Allgemein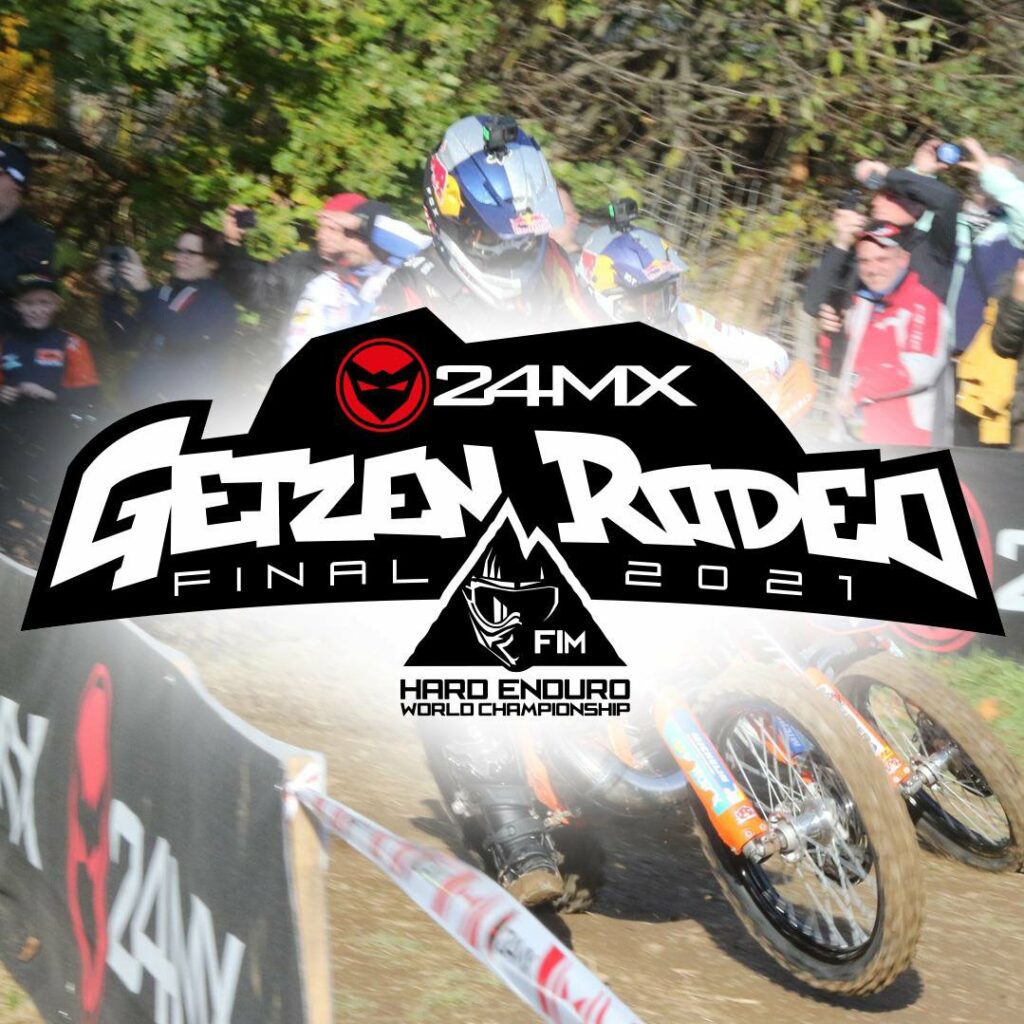 24MX will be the title sponsor of the 2021 GetzenRodeo Extreme Hard Enduro
The GetzenRodeo e.V. is pleased to announce that 24MX will be the title sponsor of the 2021 GetzenRodeo Extreme Hard Enduro, taking place in Griessbach (town of Drebach), Saxony, on October 30th.

The GetzenRodeo will be the final round of the first ever held FIM Hard Enduro World Championship.
"We are looking forward to intensifying the partnership with 24MX, after a successful cooperation at the last GetzenRodeo in 2019. Our goal was always to bring together the best riders, the best fans and having such a global player in the offroad market as a partner just fits perfect" says Falko Haase and Matthias Schubert from the GetzenRodeo club.

"We are excited to be part of this unique event which closes the FIM Hard enduro World championship. It is an incredibly tough race that take place in the beautiful area of Griessbach. The atmosphere and the crowds are fantastic. We can't wait to see the riders doing their best to tackle Getzen's hard trails. We share the same passion and this is why we are supporting Getzen Rodeo" says Ashkan Aghili, Marketing Manager at 24MX.