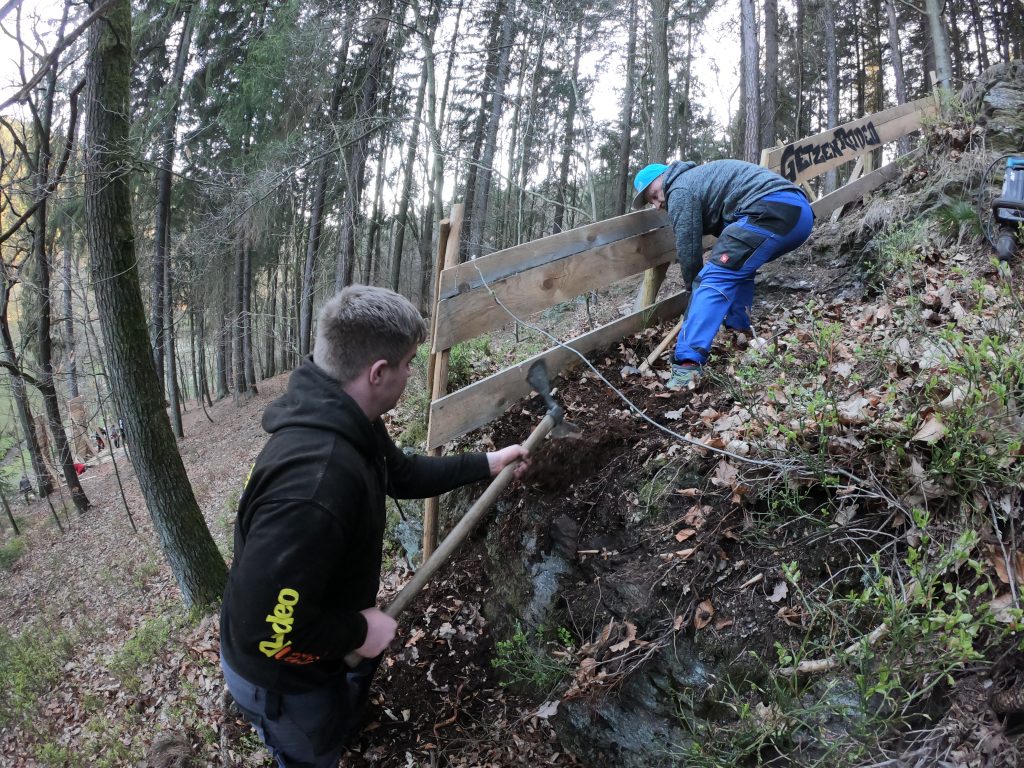 Without taking a breather, we as the GetzenRodeo Club start again this year to tie in with the 2018th Mega Event from last fall. We even put a cherry on top...
On 2nd November 2019 Extreme Enduro Sport will be back at it´s best in the Getzenwood. This time it´s for us to meet a very special challenge. We carry out the final run for the World Enduro Super Series (WESS). Accompanied and captured at close range in countless cameras, the media spectacle will be supported for the first time by REDBULL Media House. Exactly broadcasting times and a Link to livestreaming will be published in time.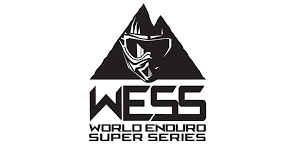 Launched in 2018, the WESS series includes a variety of classic enduro, cross country and extreme enduro modes. The first WESS champion title was won in 2018 by Briton Billy Bolt from the Husquarna Factory team. At the current standings after 4 out of 8 races scheduled for this year, the english top star and oldest professional pilot Graham Jarvis (Husquarna) is in the lead, followed by the German Manuel Lettenbichler (KTM) and the Spaniard Mario Roman (Sherco). The race series takes place across Europe in the most prestigious locations, such as in France the Trèfle Lozérien, in the UK the Hawkstone Park or in Austria the famous RedBull Hare Scramble on Erzberg.
Statement Falko Haase (club chairman): "The GetzenRodeo club is very proud to be hosting the final this season on the 2nd of november in Griessbach. So we crown the legendary GetzenChamp as well as the ultimate WESS winner in 2019.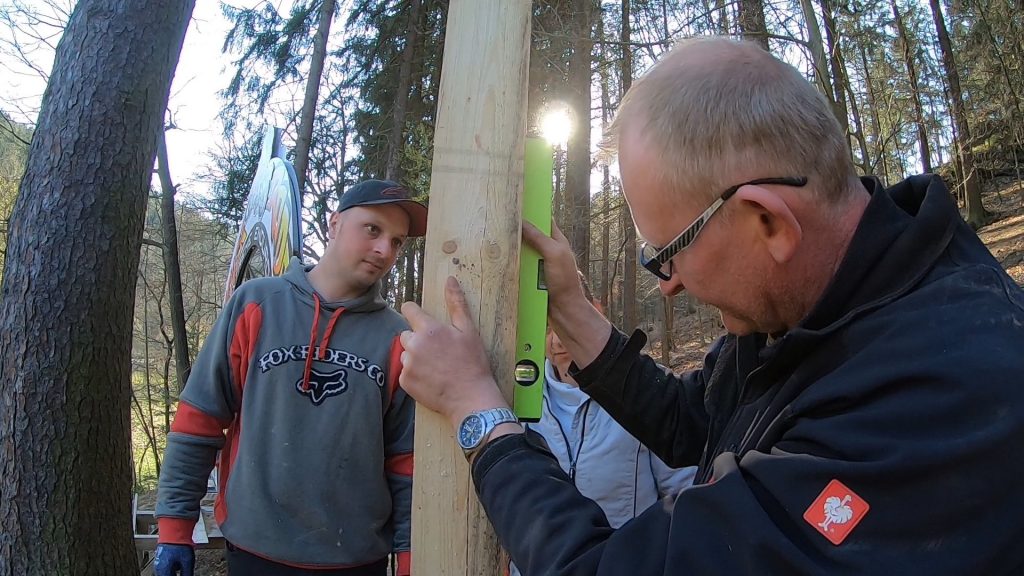 The preparations are in full swing. Ingenious ideas about the race track, but also for the event as a whole are transformed into visible results by our club members. In line with our proven strategy, excellent innovations arise in and around the Getzenwood every monday week by week. We keep you updated.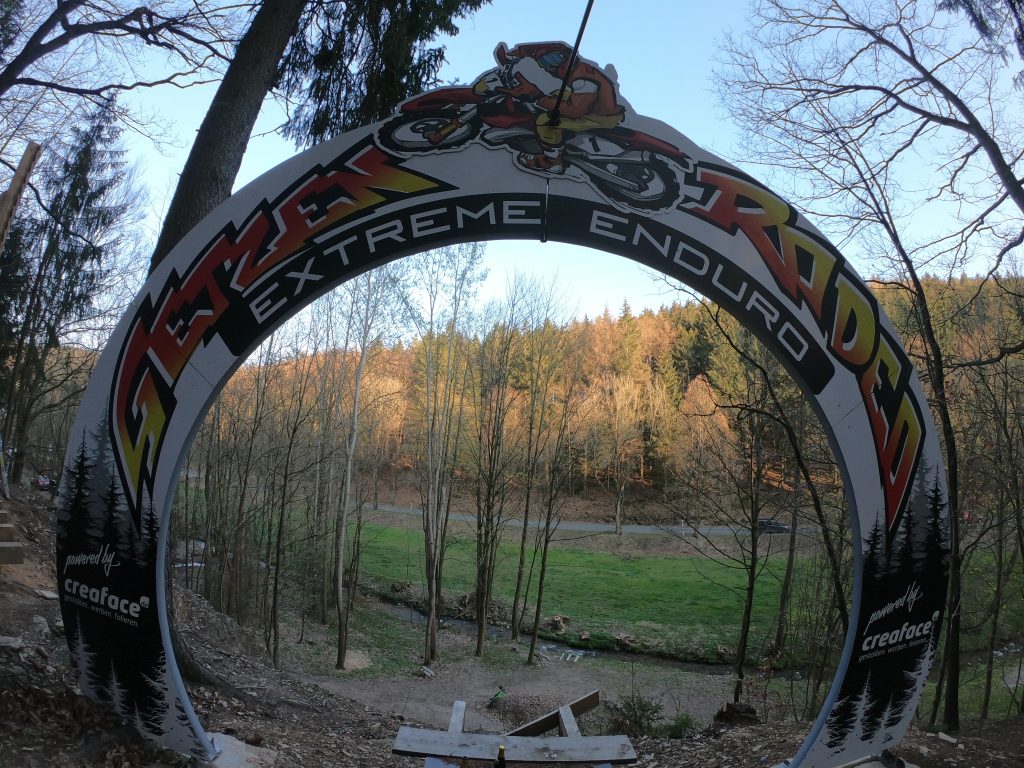 Sporty regards from the GetzenRodeo e.V. and stay tuned... text: Isabel Bauer